Is there a more efficient way to take your business online?
Our Services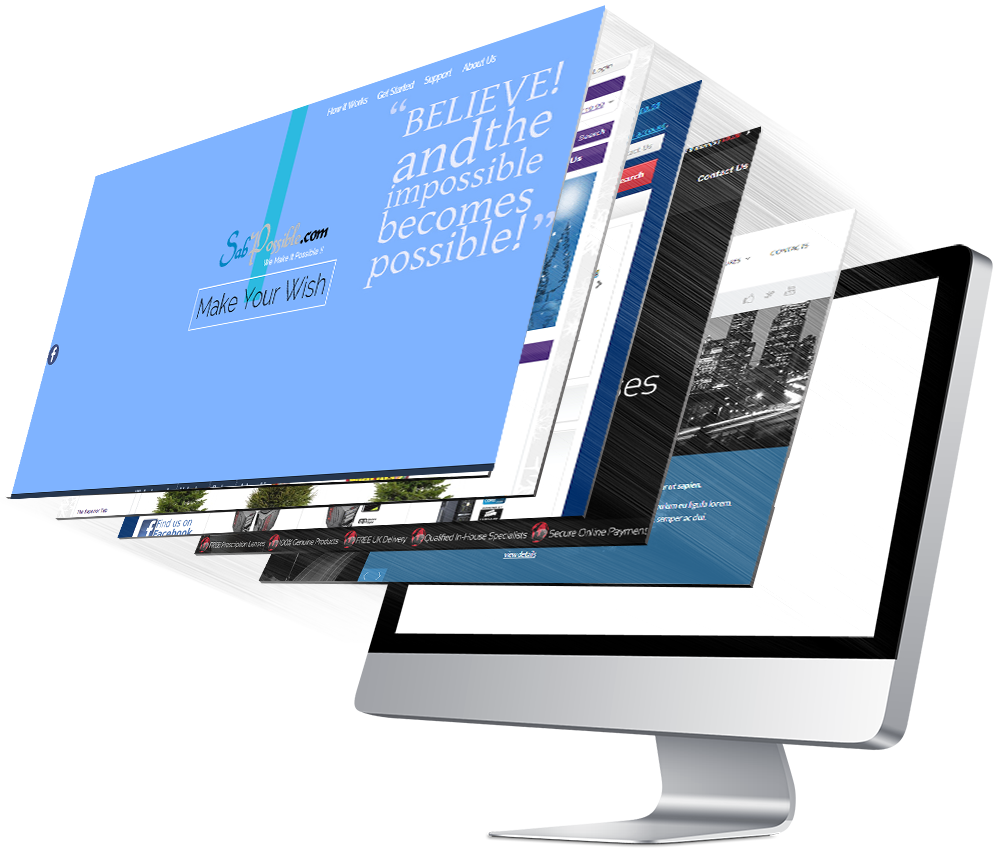 Web Solutions
Website Designing
Website Development
Website Revamping
Website Redesigning
Website Administration
Website Maintenance
Content Management System
Custom Managment System
ERP
ISP Management System
E-Commerce
eBook
We are paving the distance between your business and online World.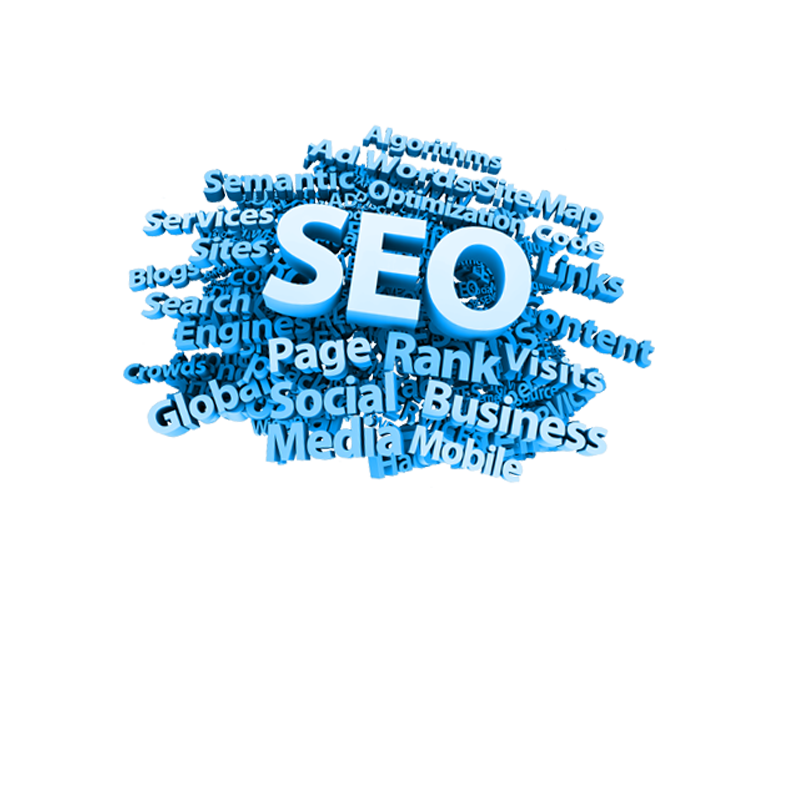 Digital Marketting & Branding
• Search Engine Optimization (SEO)
• Search Engine Marketing (SEM)
• Web Analytics (Piwik, Google, etc)
• Conversion Rate Optimization(CRO)
• Overall Reputation Management (ORM)
We make it more Graceful,because Online identity says all about you.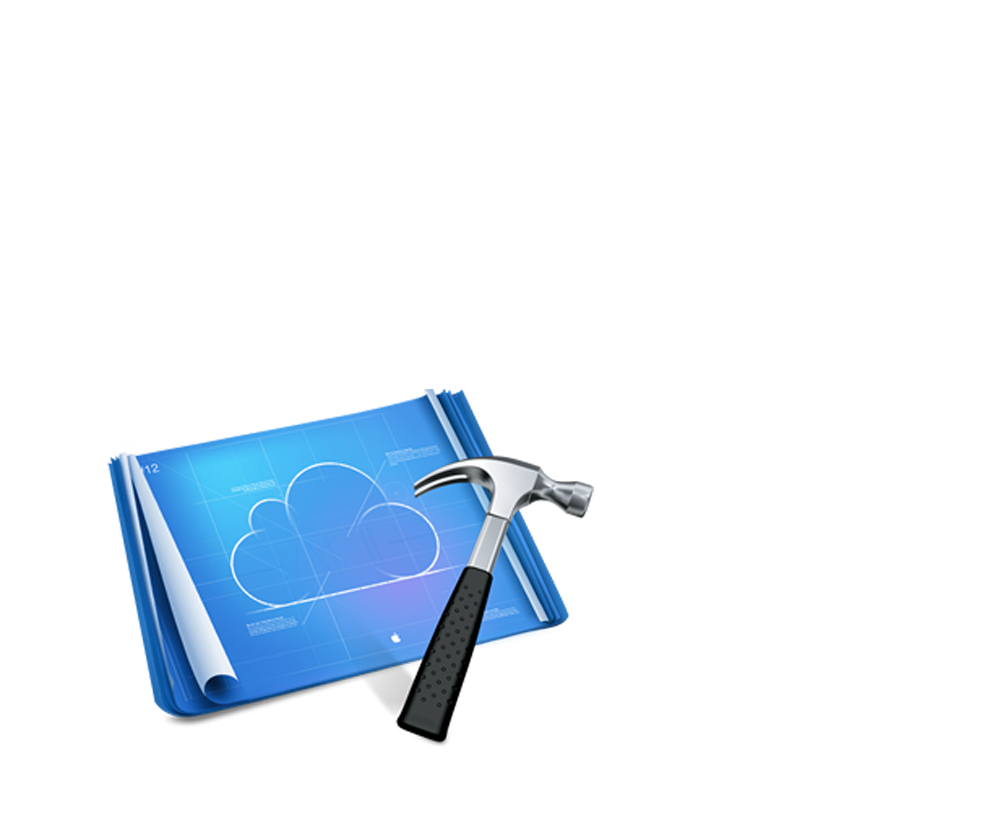 Apps Development
• Android Apps Development
• iPhone Apps Development
• Facebook Apps Development
Business are now compacted into Smartphones.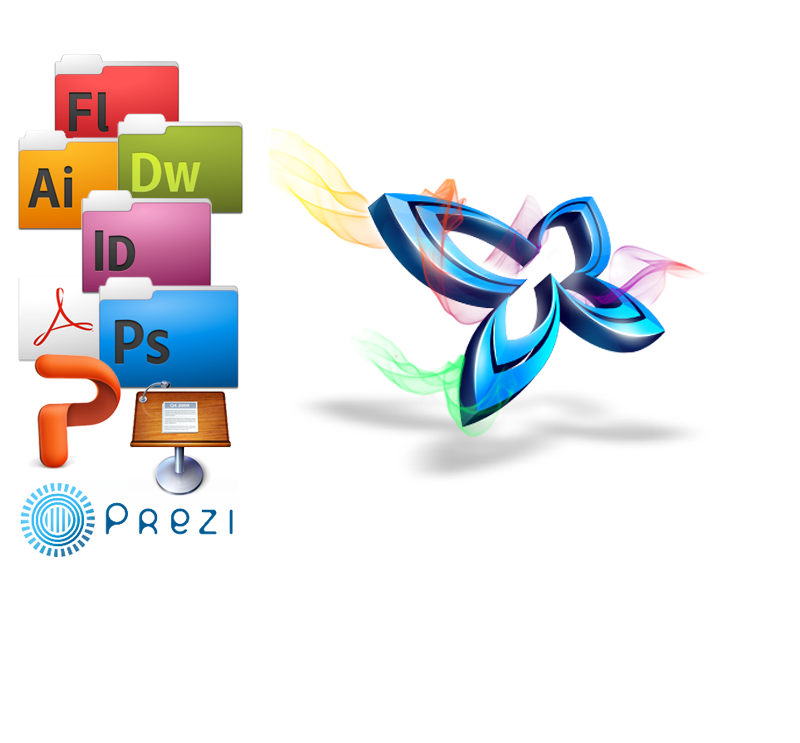 Graphic Designing
• Brochure Designing
• Banner & Flex Designing
• Corporate Identity Packages
• Ads Designing
• Magazine/ Book Designing
Whatever the need we are here to fulfill it.
Client's Testimonials
Nitish Kalia

Owner, Gleament

Tosh Mugambi

Founder, Zulu Challenge

Oriam Perez

Founder, Ocean Pad Project

Charles Hinds

Hurry Indian Curry

Zsolt

Owner, Instantscamalert.com
Want to make your business more Graceful?
Like a painter adds colors to the home to make it more Attractive and Unique, Similarly we are adding Grace to your online identity.